The Manifesto Club is coordinated by a Board of Directors, which meets regularly to assess and guide the organisation's work.
---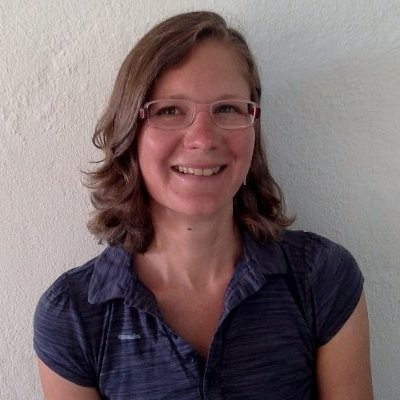 Josie Appleton is founding director of the Manifesto Club. She oversees the club's campaigns and publications, and coordinates the supporters' programme and the club's relations with grassroots groups and campaigners. She is author of dozens of Manifesto Club reports, including the club's flagship campaigns against the 'Busybodies' Charter'. She works through parliament and policy bodies to try to get lasting policy changes and has advised on several sets of new guidance, as well as sitting on advisory boards of academic research projects and legal working groups. As a former journalist, she writes on the freedom issues of the day for a number of publications. Email her here.
---
Dolan Cummings is a Manifesto Club director with a particular interest in defending free speech and opposing the regulation of public space. He is the author of three novels, and also works as a freelance copywriter, speechwriter and editor. Dolan's own non-fiction writing, mostly on books, politics and religion, can be found at dolancummings.com. He lives in the wilds of Cumbria.
---
Peter Lloyd is Chair of the Manifesto Club board of directors. He is a former Financial Markets Research professional who has worked in London's financial markets for most of his career. He is a Trustee of the educational and civil society research charity Civitas. He is a Trustee and former chair of Age UK Wandsworth, a local older people's charity which works closely with Wandsworth Borough Council and the local Health Authorities. He has a longstanding interest in the treatment and rights of football supporters, being a Board member of an English Football League club's supporters Trust. He has been closely involved with national policies and structures as a director of  the national supporters organisation Supporters Direct, working to improve governance in football. He wrote the report for the Manifesto Club on the unfair treatment by the police of supporters who were attending away games, Criminalising Football Fans – The case against 'bubble' matches.
---
Ceri Dingle is an associate director of the Manifesto Club, and the director of the education Charity WORLDwrite which she founded 29 years ago. Ceri toured young people across the globe, from Hiroshima, Japan to Ghana to the heart of the Amazon rainforest. She moved into film 16 years ago, established an award-winning film facility and pioneered the Citizen TV station WORLDbytes, providing free film training for young people and an online channel. Ceri's passion for civil liberties is reflected in all the charity's films, videos and work. Her latest documentary project examines the history of solidarity in the UK. Ceri has produced and edited over 1000 videos working with young volunteer learners. She has also directed, crowdfunded and crowd filmed, 14 award-winning feature documentaries, all truly collaborative affairs involving hundreds of young volunteers. She has a CERT ED and is a fellow of the RSA, and has made many appearances in mainstream media.